When it comes to being aware of your surroundings, whether you're enjoying a country view or keeping an eye out for the car in front, crystal-clear windows are more than just a luxury, they are vital for you to drive safely in your Toyota.
Our genuine Toyota wiper blades are made to the highest quality to give you a clear vision at all times, even on the rainiest of days. Here are the benefits of choosing Toyota wiper blades: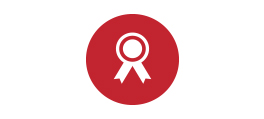 Top-quality
Flexible long-lasting rubber that's resistant to tearing. Resistant to damage along the micro edge that contacts the glass. Unaffected by heat and aggressive chemical agents.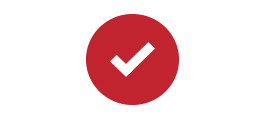 Safety by design
Removes water by up to one second quicker than competitor blades. The increased visibility can make a big difference to your safety.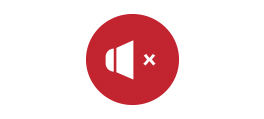 Silent running
Operates in virtual silence. Enhanced driving experience.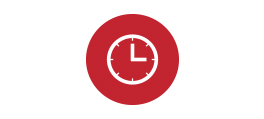 Longer lasting
Operates effectively with every sweep of the windscreen. On rainy days, wipers can sweep around 7,200 times each hour.