When driving your Toyota, you want to know that you can rely on your windscreen for excellent visibility and protection from the elements.
In case of damage to your windscreen, you can rely on your Toyota Authorised Repairer to conduct a precise examination to determine if your windscreen should be repaired or replaced.
Ensuring that your Toyota is fitted with a high-quality windscreen is crucial for keeping you and your passengers safe – safety tests consistently prove that Toyota Genuine Windscreens are of the highest quality.
Not only are our windscreens tested for durability and strength, we also ensure that they provide you with excellent visibility by testing for possible deformation on the glass surface that could lead to optical distortion.
YOU CAN RELY ON TOYOTA GENUINE WINDSCREENS: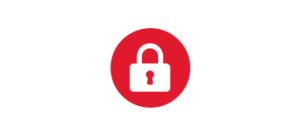 Enhanced safety
As well as protecting you from the elements, a Toyota Genuine Windscreen will help prevent serious harm in the event of an impact.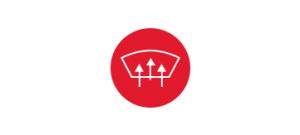 Excellent quality
Toyota Genuine Windscreens provide acoustic and thermal comfort, UV filtering and high optical quality for excellent visibility.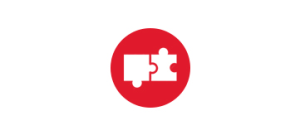 Perfect fit
Our windscreens are specifically made for Toyota vehicles and are optimised for integration with Toyota Safety Sense.
If your windscreen needs repairing or replacing, our Toyota Authorised Repairers are on hand to help. As specialist technicians who know your Toyota better than anyone, you can trust that repairs will be made in line with our high standards, giving you complete peace of mind on the roads.