Introducing Toyota's latest compact hatchback, the all-new Toyota Starlet. Built for both space and fun, this energetic 1.4-litre hatchback blends youthful urban energy with style and street cred, making it the ultimate addition to your crew.
Starting from TZS 30,015,607
MAKE SPACE FOR FUN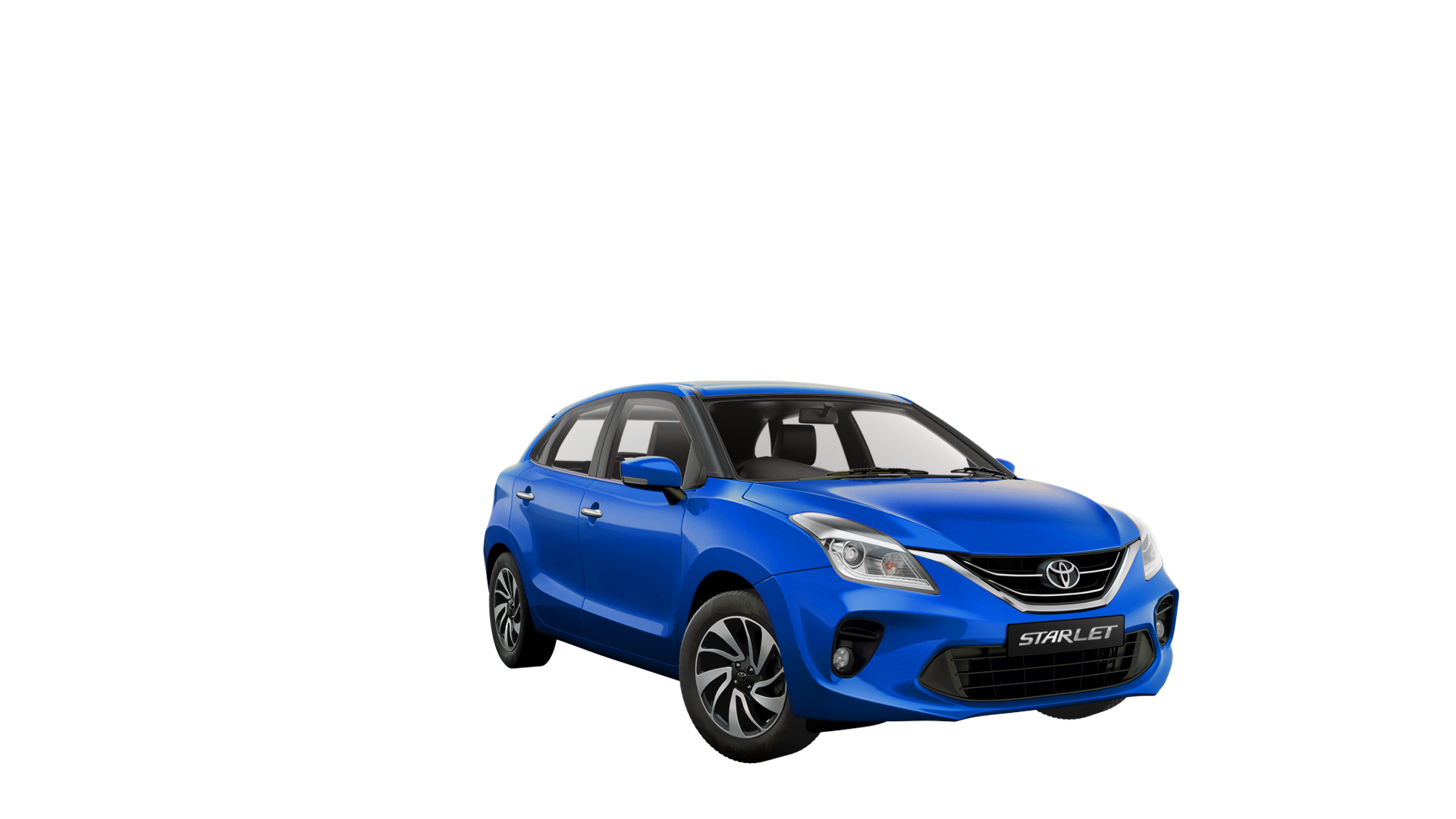 STARGAZE BLUE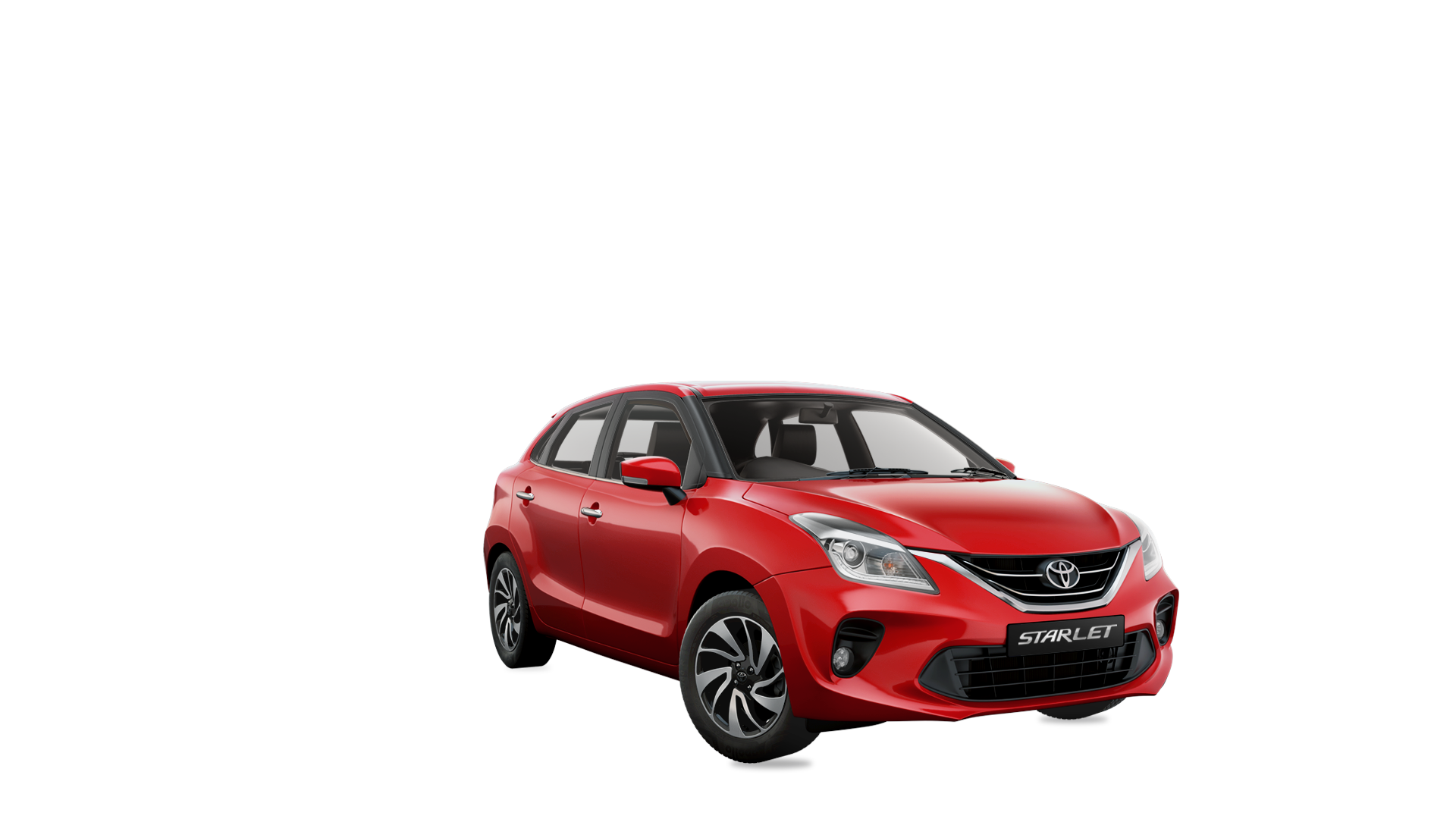 FIRE RED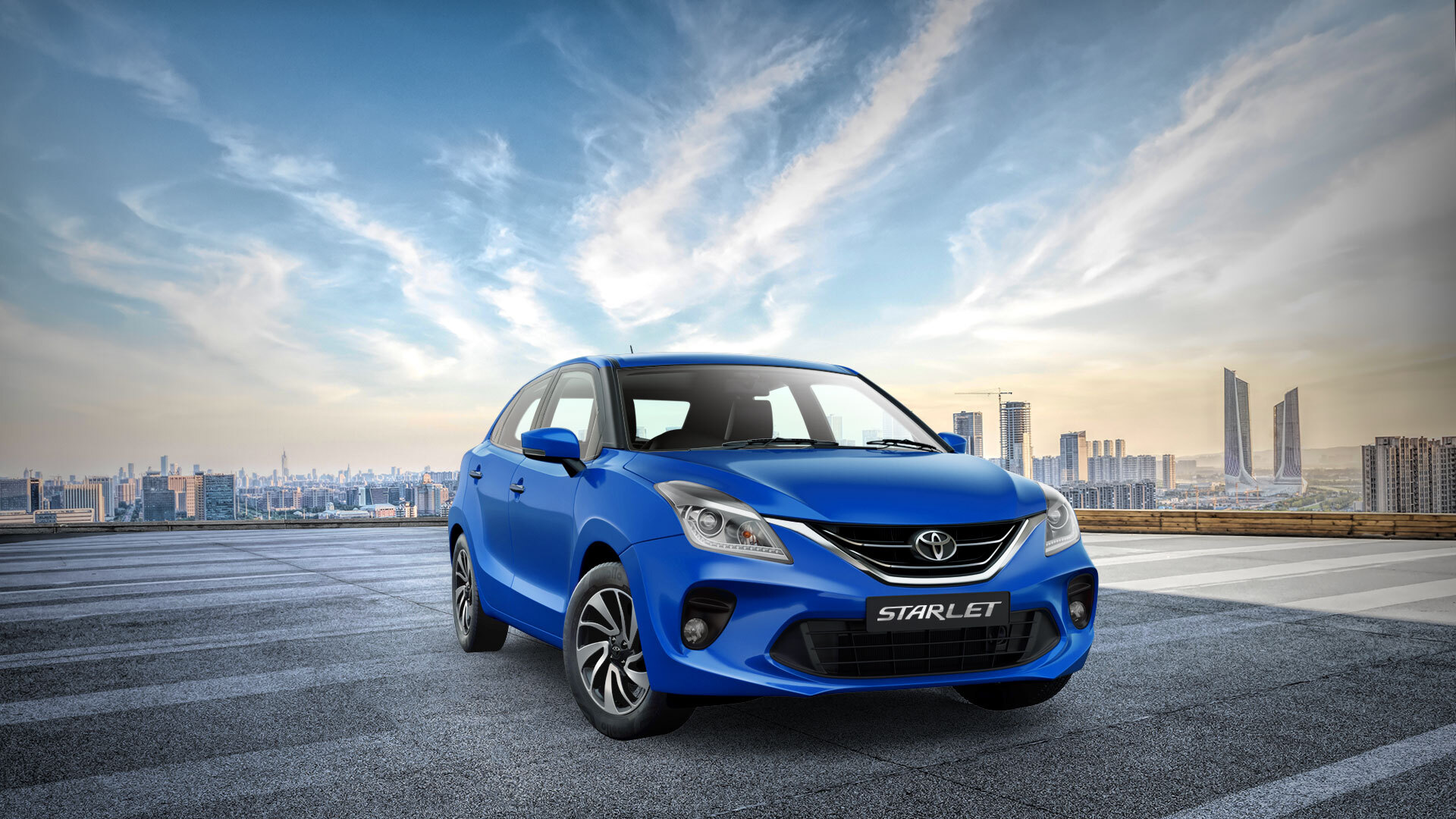 Simple and Intuitive

Enjoy the full Toyota experience with all the latest technology at hand. For more modernity, the dashboard integrates a touchscreen which brings together the whole driver assistance system. Use your phone's capabilities while concentrating on the road and stay safe with voice commands. Easily connect to and command your smartphone using infotainment controls.
The Starlet is Smart.
Technology
Styling
Convenience
Safety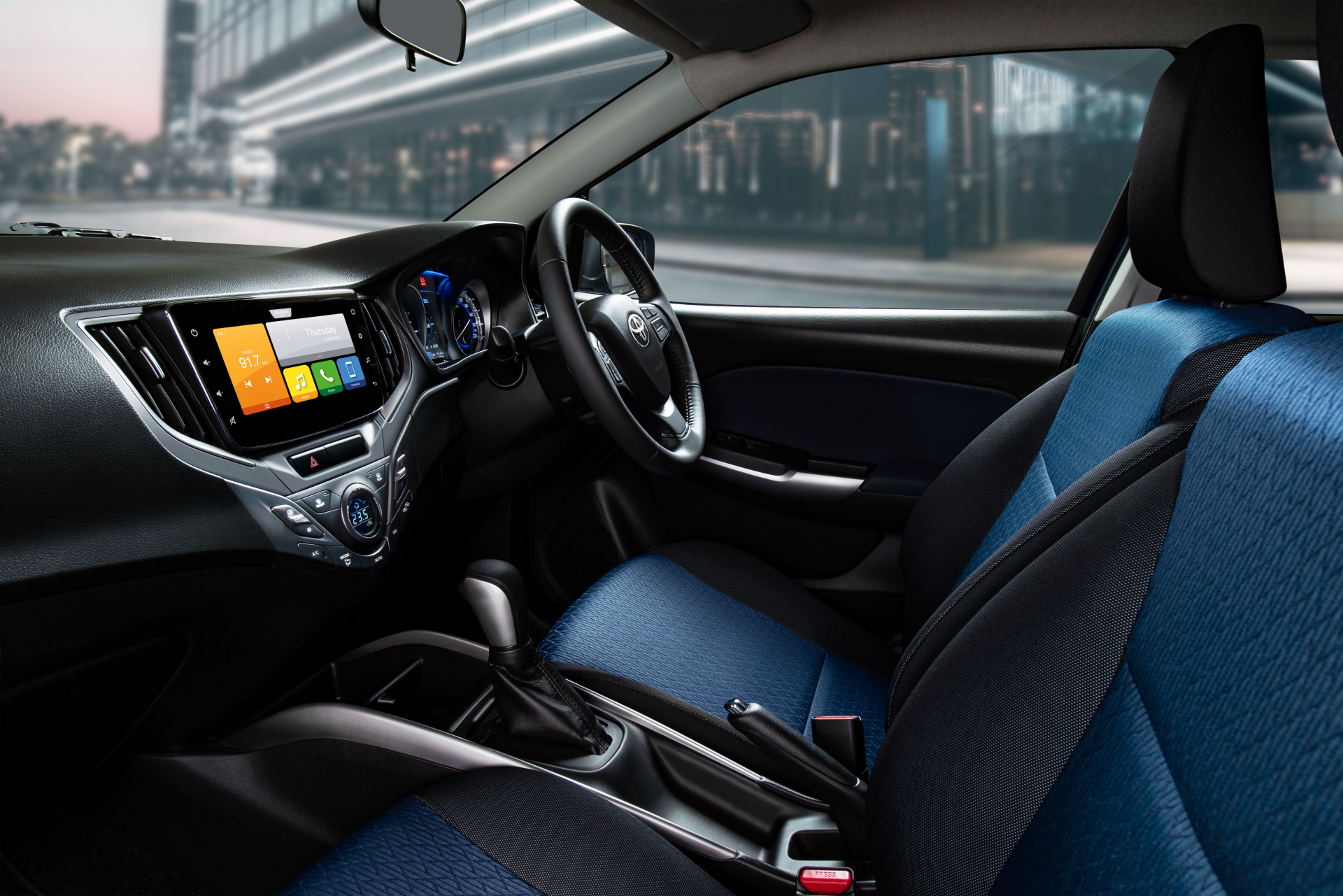 PREMIUM CABIN COMFORT

Enjoy the elegant upholstery and the clean lines of the dashboard that give the interior a classy look.
With the adjustable steering and the 190 mm front legroom, find the perfect driving position for your journey. Creating surprise with the dual tone colours with soft touch materials that enhance the trendy interior design.
The Starlet is Elegant and Comfortable.
Technology
Styling
Convenience
Safety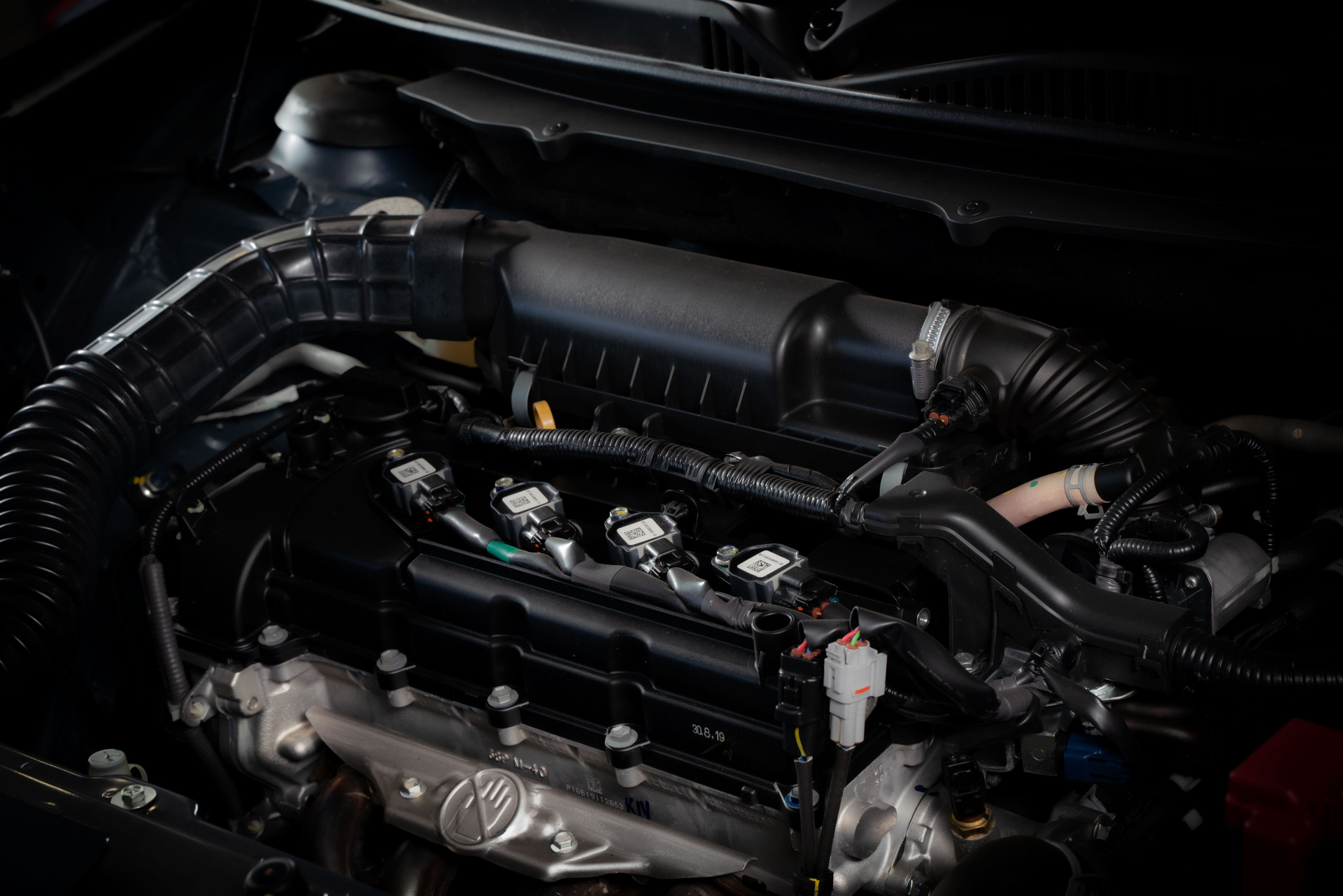 GREAT ENGINE
The Total Effective Control Technology
(TECT) Body Structure is built using high
steel for high rigidity which results in effective
absorption and dispersion of crash energy. It
offers enhanced safety for occupants without
compromising on efficiency.
Let yourself be seduced by its smooth and powerful torque.

The Starlet is Efficient.
Technology
Styling
Convenience
Safety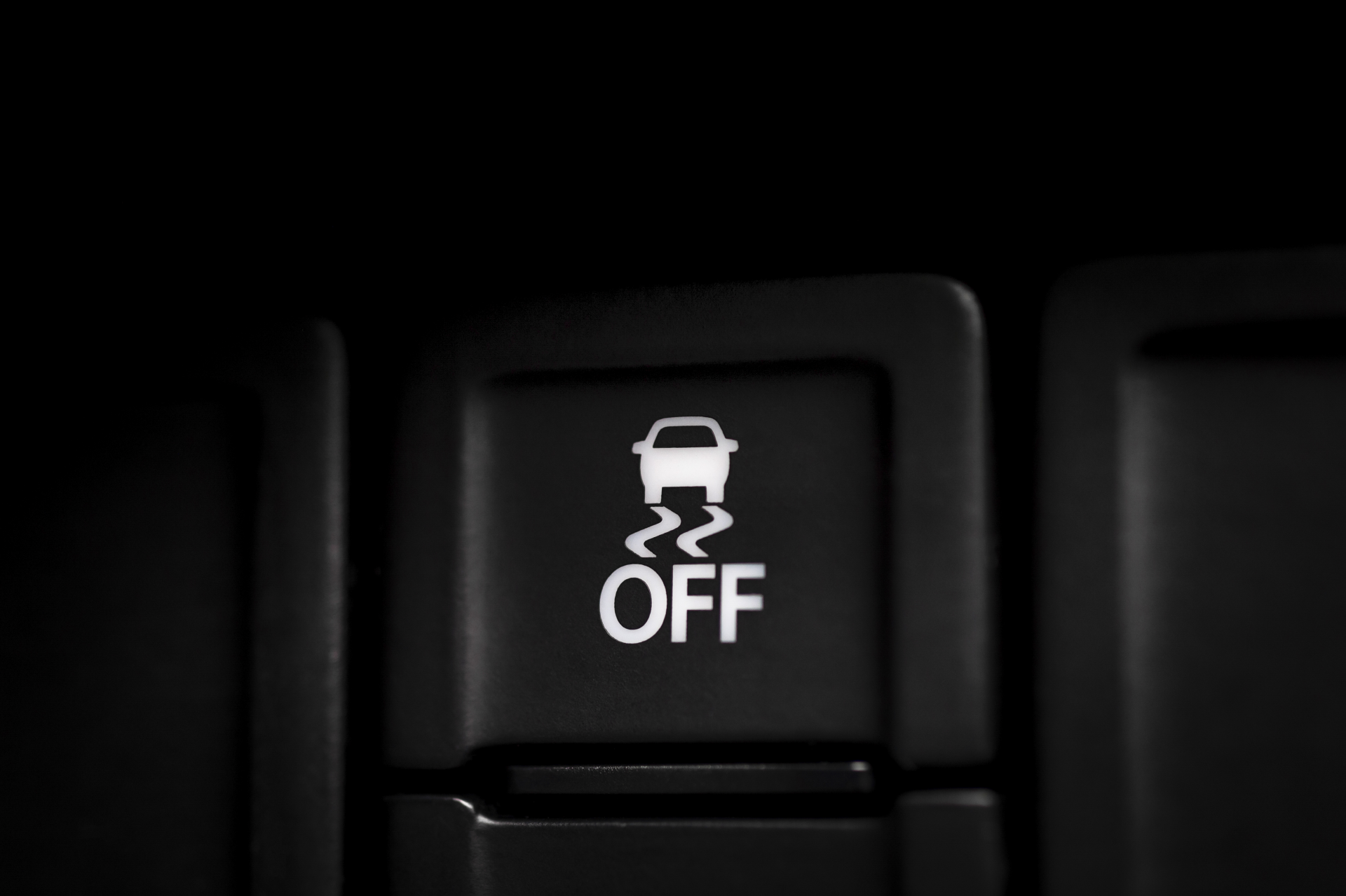 MODERN & SECURE
Press the START button, adjust the cabin temperature and set off in complete freedom.
Enjoy the ride like you have rarely experienced thanksto all the exciting technology.

VSC – Vehicle Stability control. It
improves the stability by detecting and
reducinglossoftractionformore safety.

Technology
Styling
Convenience
Safety
VEHICLES
SHOPPING TOOLS
OWNERS
SEE ALSO