Introducing the all-new, more powerful, Land Cruiser 300. Conquer the impossible with three formidable new models to choose from, the GX-R, GR-S, and the ZX. Here to tame the untamable, the Land Cruiser 300 has an all-new design, is born from seven decades of off-roading heritage, and is the enduring Master of Africa.
Starting from TZS 203,835,678
MASTER NEW ADVENTURES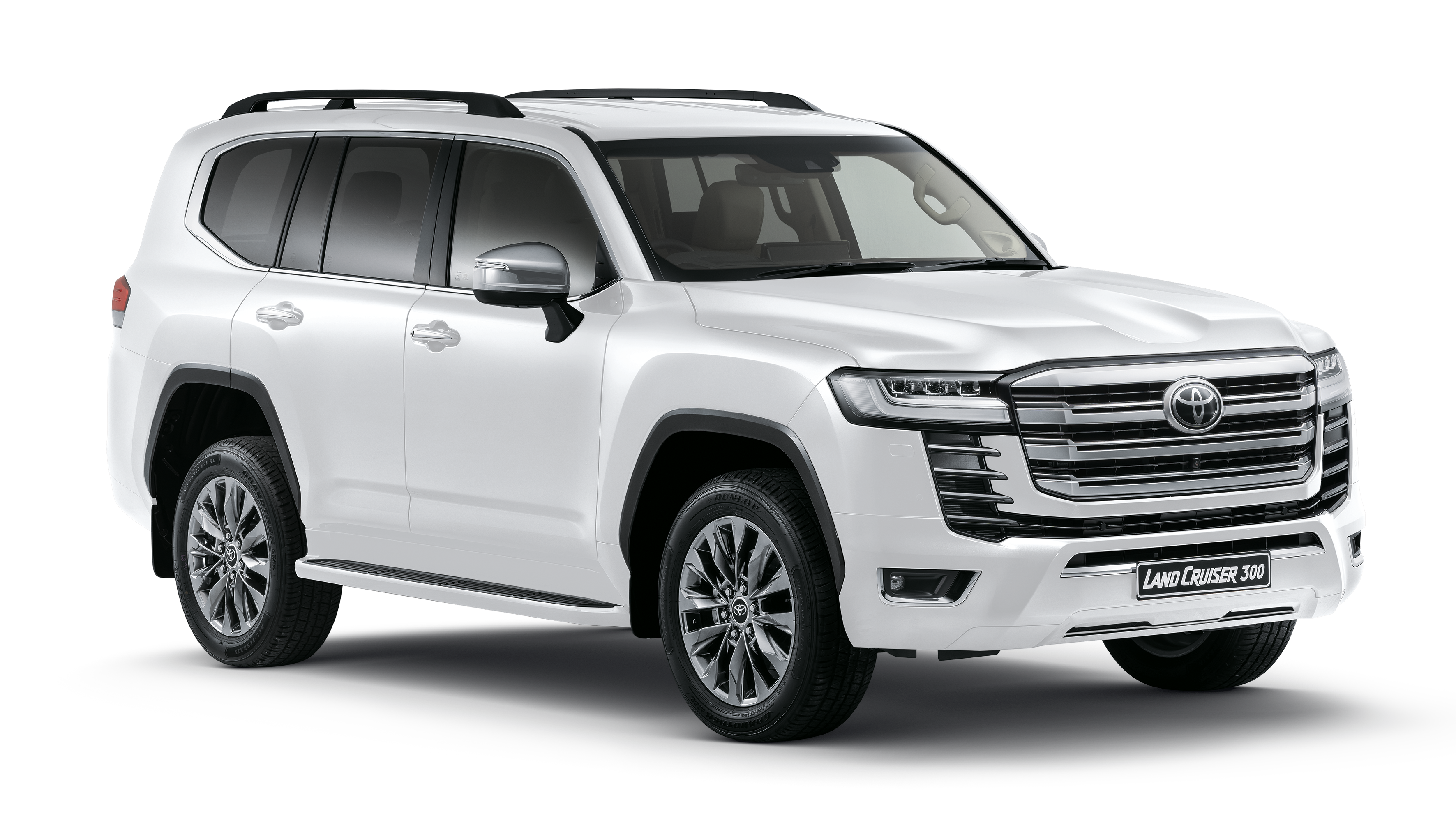 White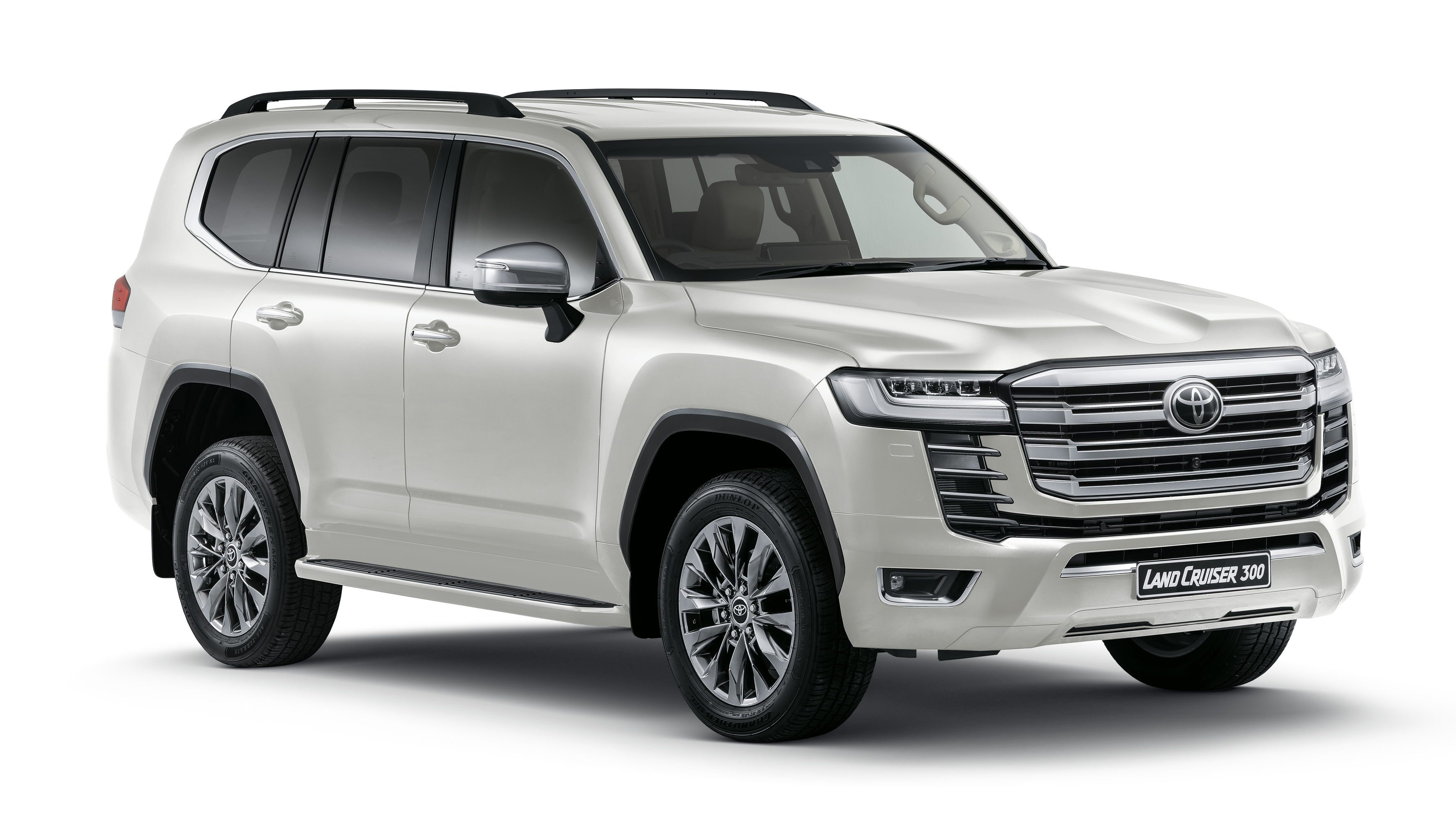 White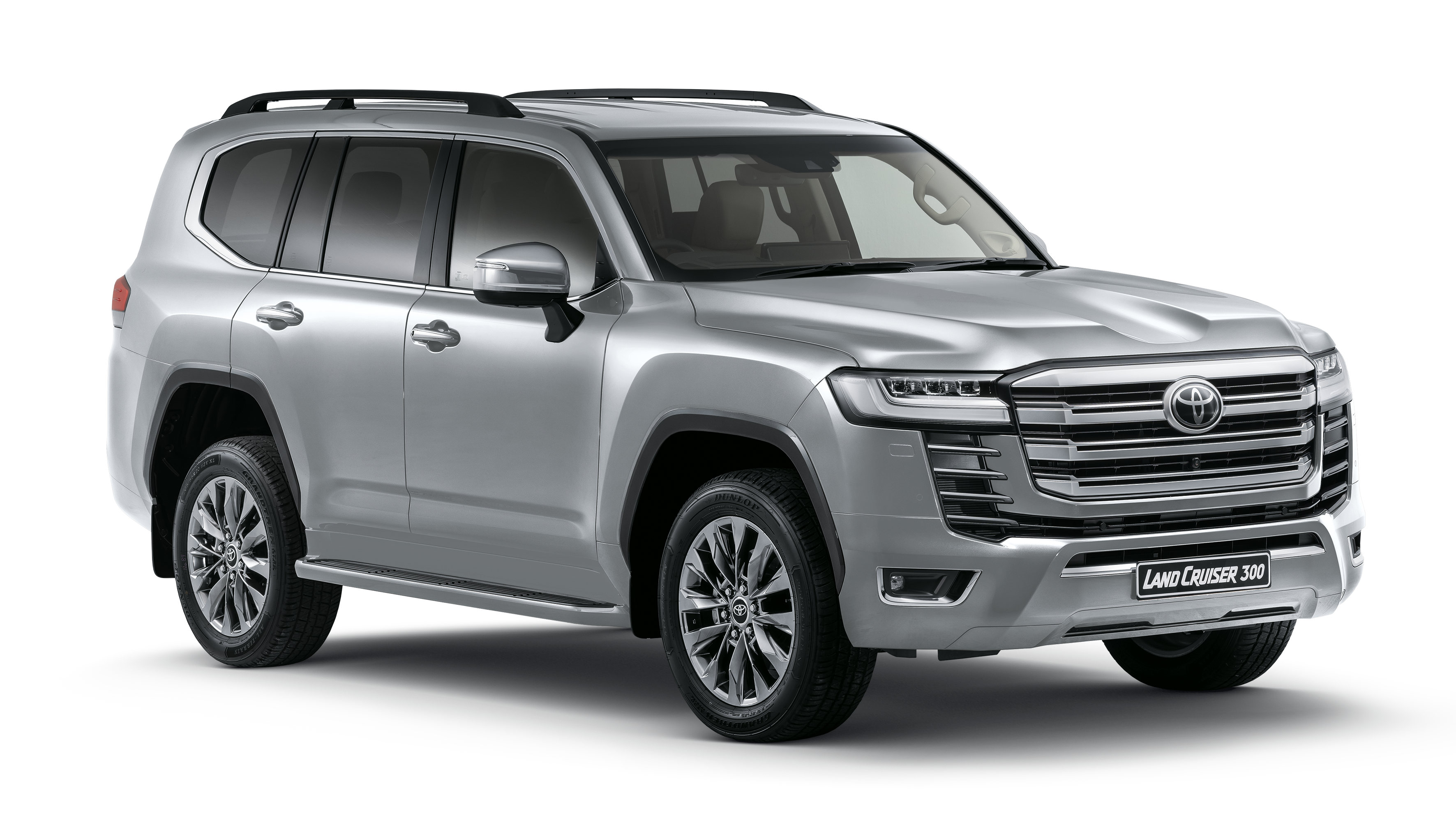 Grey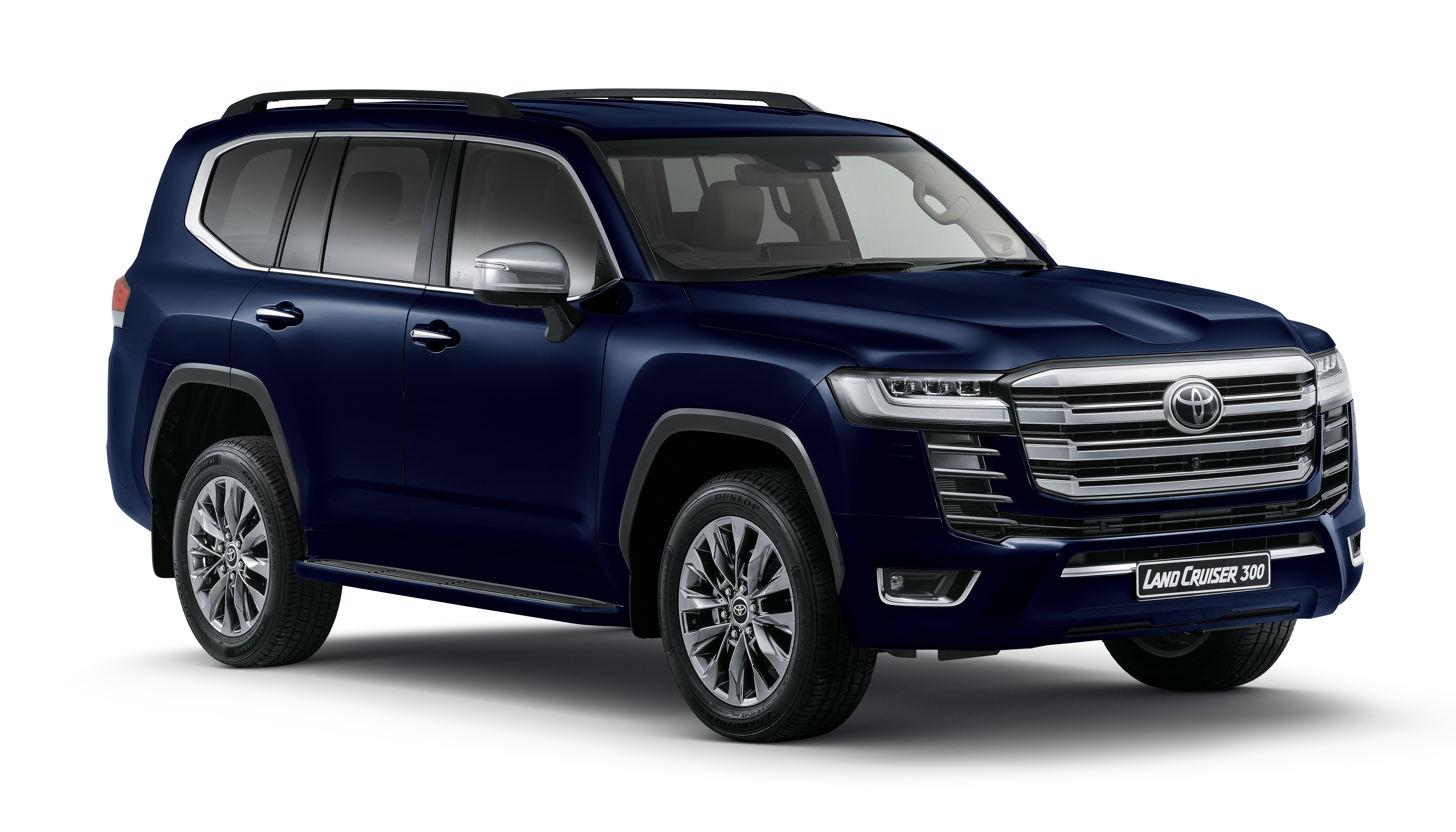 Blue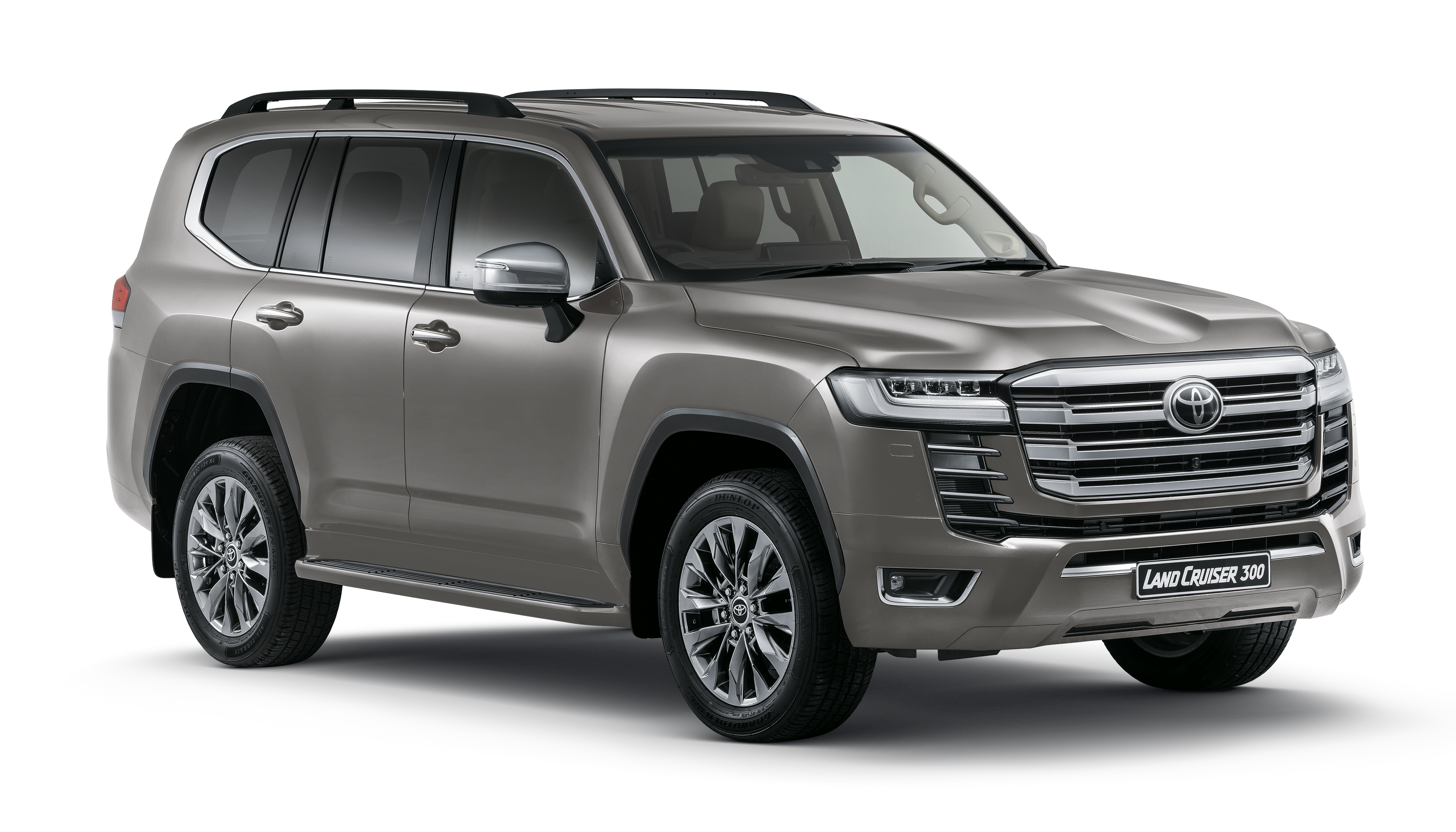 Beige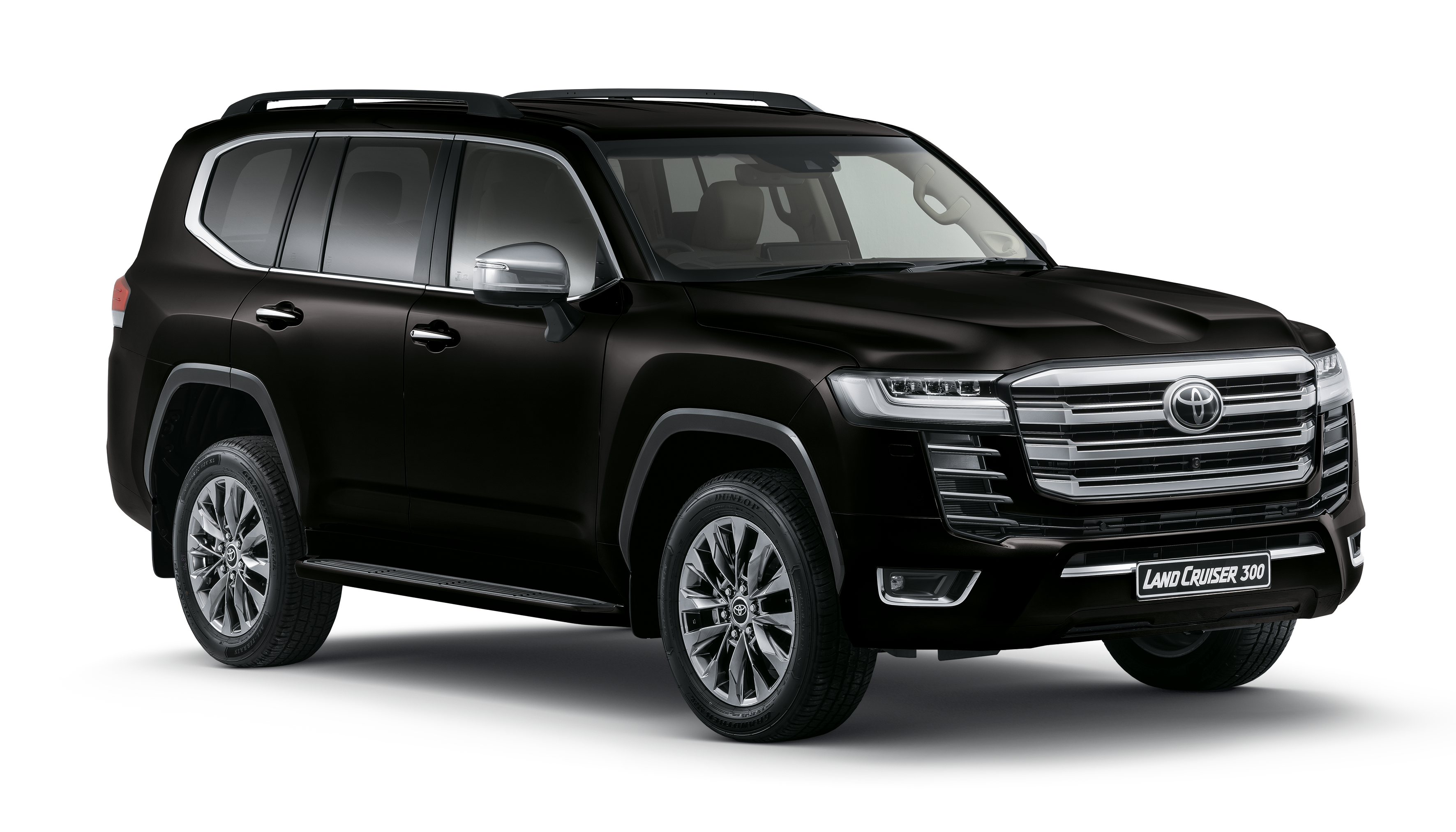 Black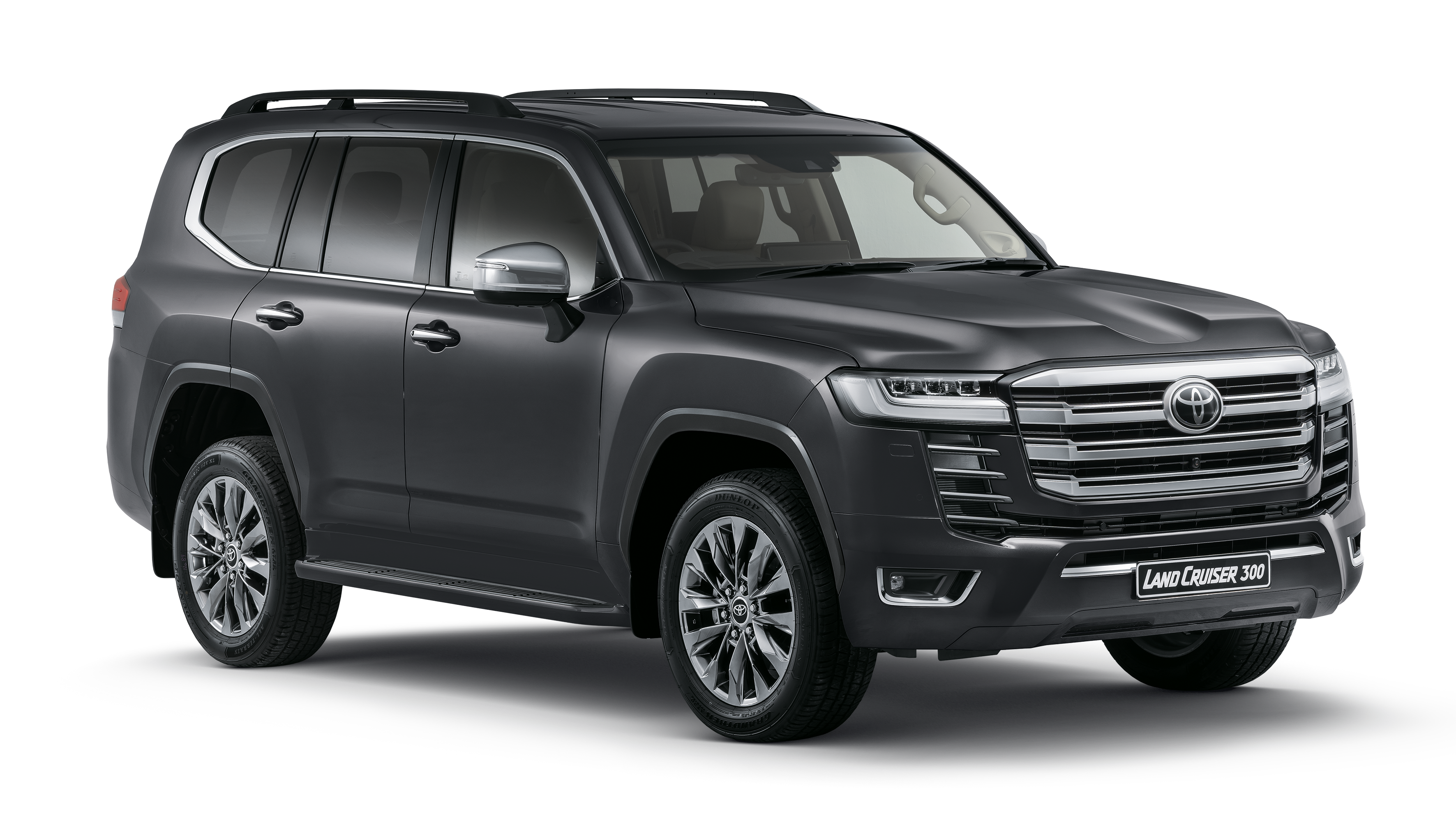 White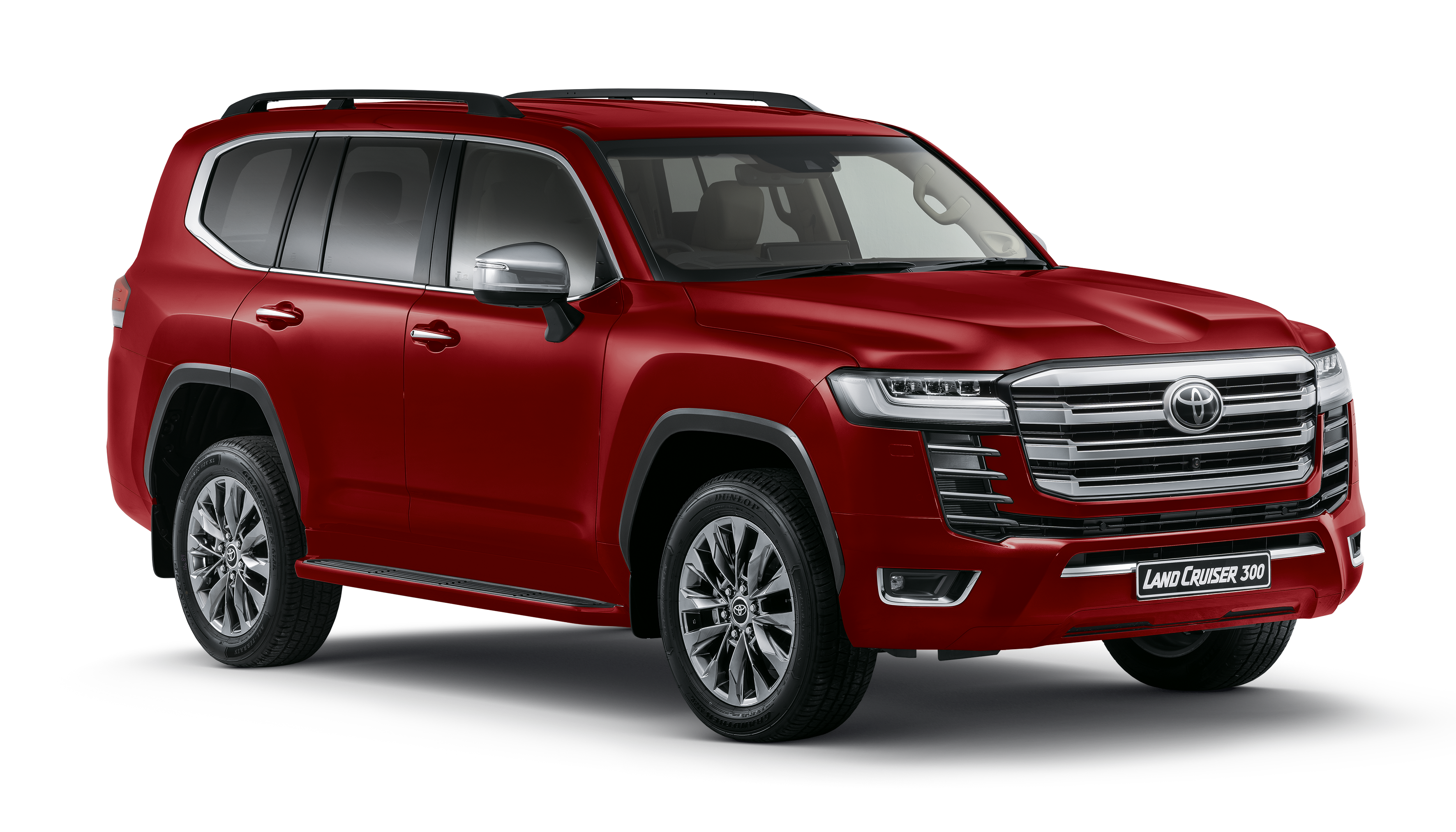 Red
FIND YOUR LAND CRUISER 300

EXCEPTIONAL POWER

An instrument panel of quality construction and sophistication, arranged in functional simplicity that makes it easy to understand every one of your outdoor adventures. Practicality brings the ultimate 4WD performance to life on the Prado.
Multi-information Display
The advanced 4.2-inch colour TFT multi-information display presents a wide range of information in an easy-to-understand form for enhanced driving convenience.
Technology
Styling
Convenience
Safety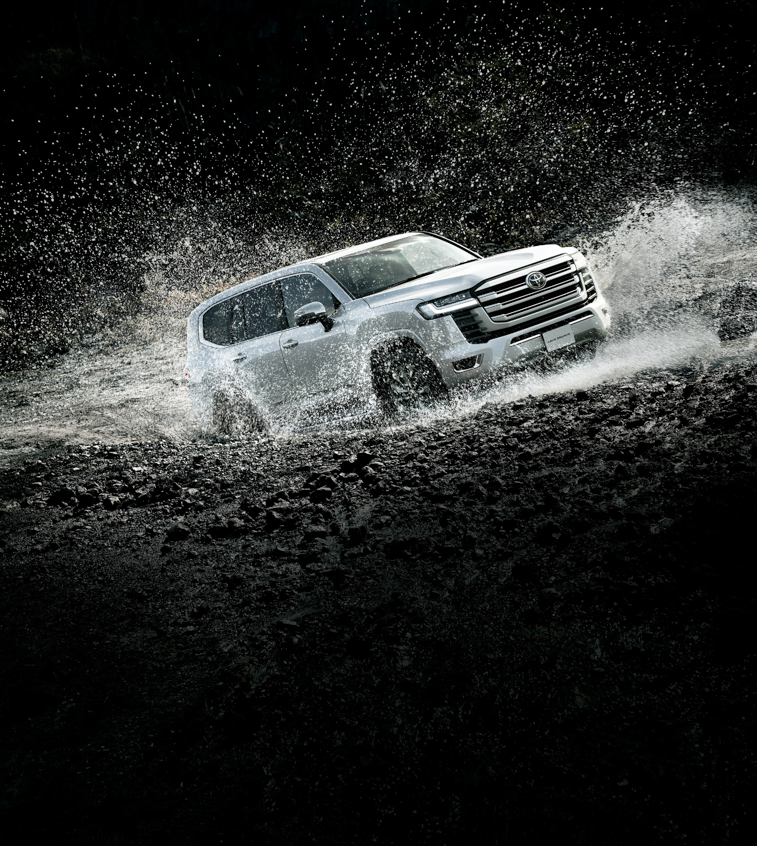 CONQUER THE CITY
WITH ELEGANCE AND STYLE

The resolute design is solidified by a strong grille and high gloss 20" alloy wheels that
culminate in a bold and elegant presence. Take control.
Technology
Styling
Convenience
Safety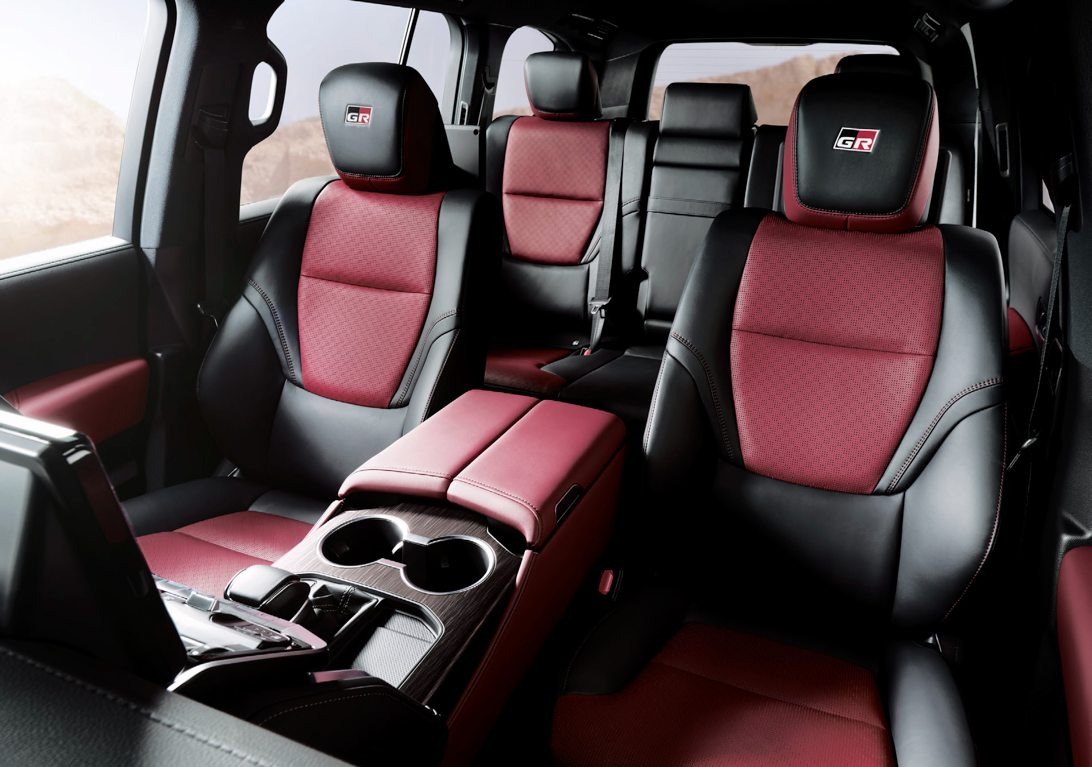 AN INTERIOR THAT IS BOTH
COMFORTABLE AND CONVENIENT

Palatial comfort and practical convenience: why choose when you can have both?
Elegant and cosy with quality material, the new Land Cruiser provides extra convenience thanks to its versatile seat
configurations. Travel in style and luxury with up to 7 passengers and all of their luggage.
Technology
Styling
Convenience
Safety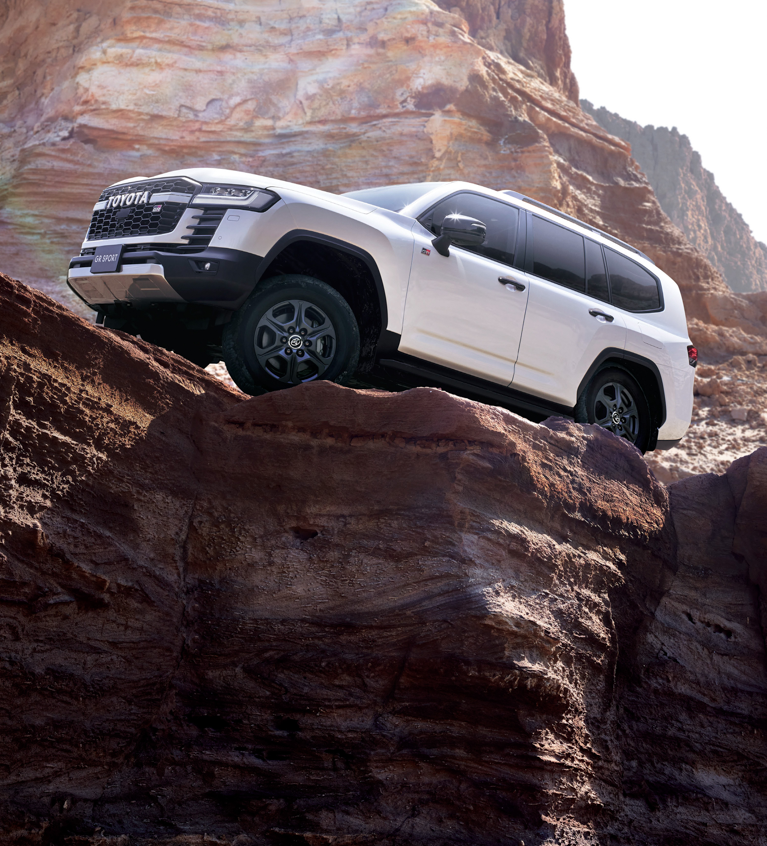 ADVANCED
SAFETY TECHNOLOGIES
ABS operates by preventing the wheels from locking up during braking. It thereby maintains tractive contact with the road surface. Thus, it allows the driver to maintain more control over the vehicle.

It automatically activates each individual brake as needed and controls engine output to help maintain stability. It also prevents skidding when turning sharply or cornering on slippery road surfaces.
Technology
Styling
Convenience
Safety
VEHICLES
SHOPPING TOOLS
OWNERS
SEE ALSO