Hino 500 Series medium-duty trucks built for quality, reliability, durability and performance. The backbone of your fleet that's tough and proven for medium to long haul distances. The Hino 500 series is up for any challenge and has what it takes to get the job done right, the first time, every time.
Starting from TZS 102,710,057
GET THE JOB DONE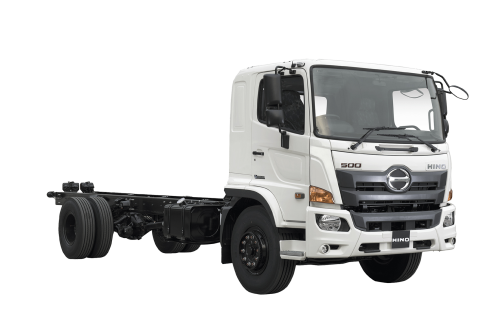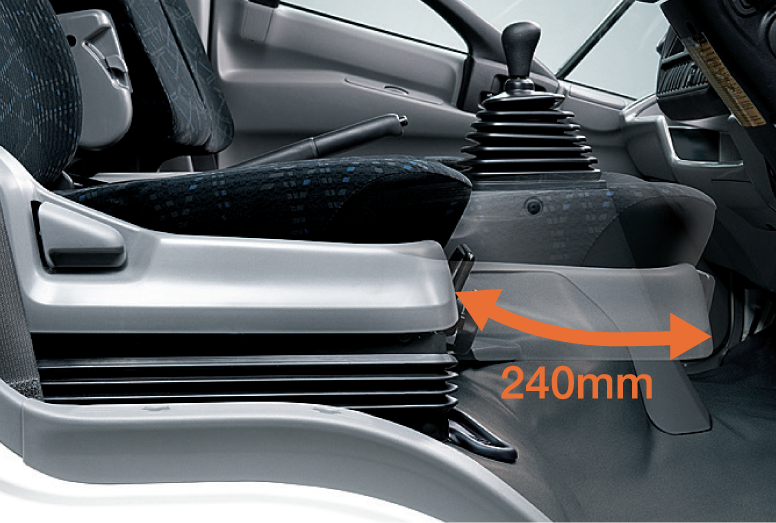 Engine
Building on their reputation of steady, dependable torque and unbeatable toughness, HINO's red engine has even further evolved for the new HINO 500 Series, offering low emissions and enhanced fuel economy

Aerodynamics
Enhanced aerodynamic performance. The exterior design has been redesigned and created a bold and dynamic appearance.
Technology
Styling
Convenience
Safety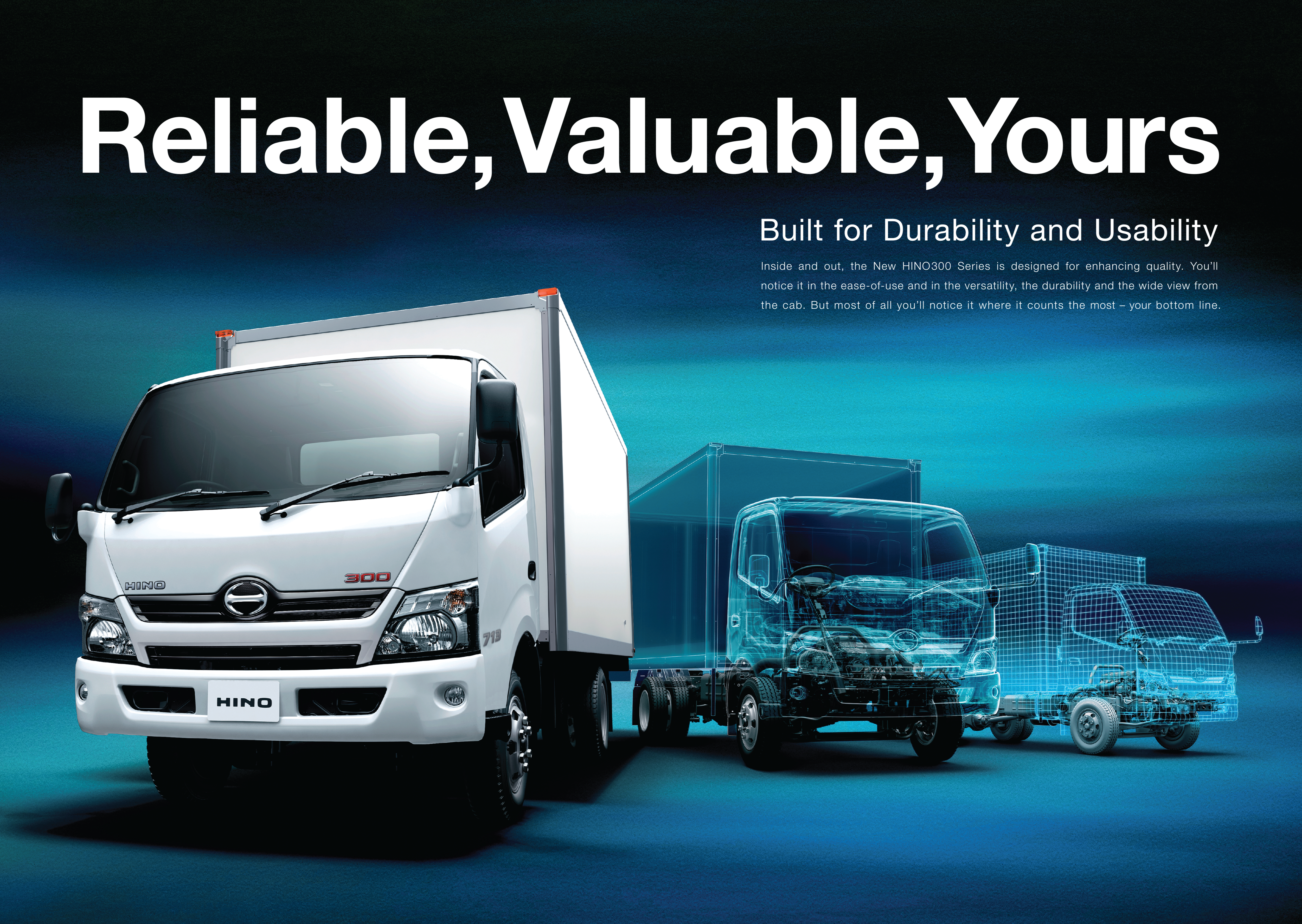 Built for durability and usability.

Inside and out, the new HINO300 series is designed for enhancing quality. You will notice the ease of use and versatility, the durability and the wide view from the cab. But most of you you'll notice it where it counts the most - your bottom line.Superior relaxation conveniences for everyone aboard is assured by thoughtful amenities throughout the cabin.
Technology
Styling
Convenience
Safety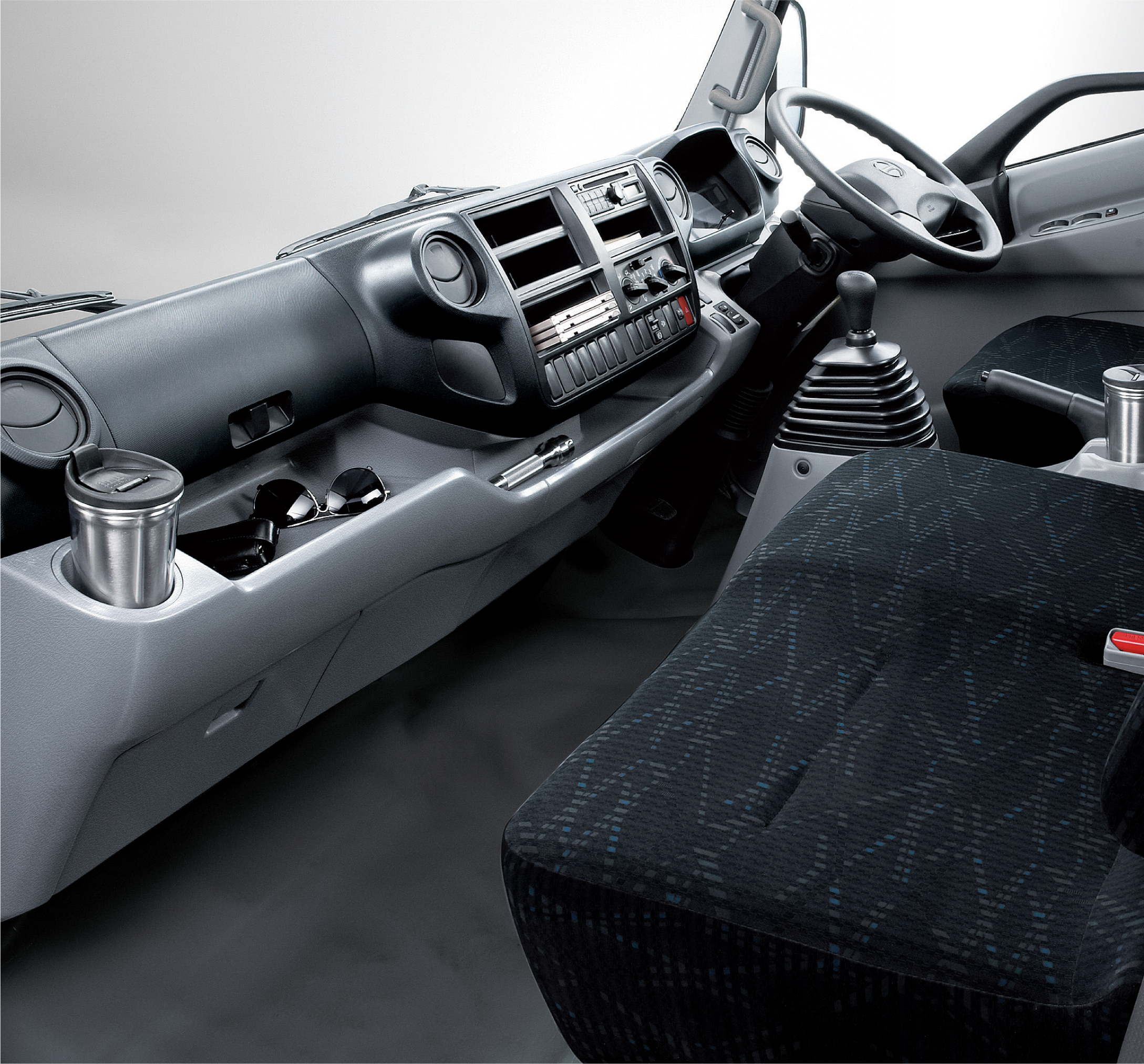 Optimized can space.

CAB DESIGN
The cab is designed for driver comfort, utility and ease of entry and exit.
AIR CONDITIONER
Keeps the driver cool and alert by improving in-cabin comfort (available in FM range only).
MULTI-FUNCTION DISPLAY
Shows two independent trip distances, current and average fuel consumption and display settings (available in FM range only).
Technology
Styling
Convenience
Safety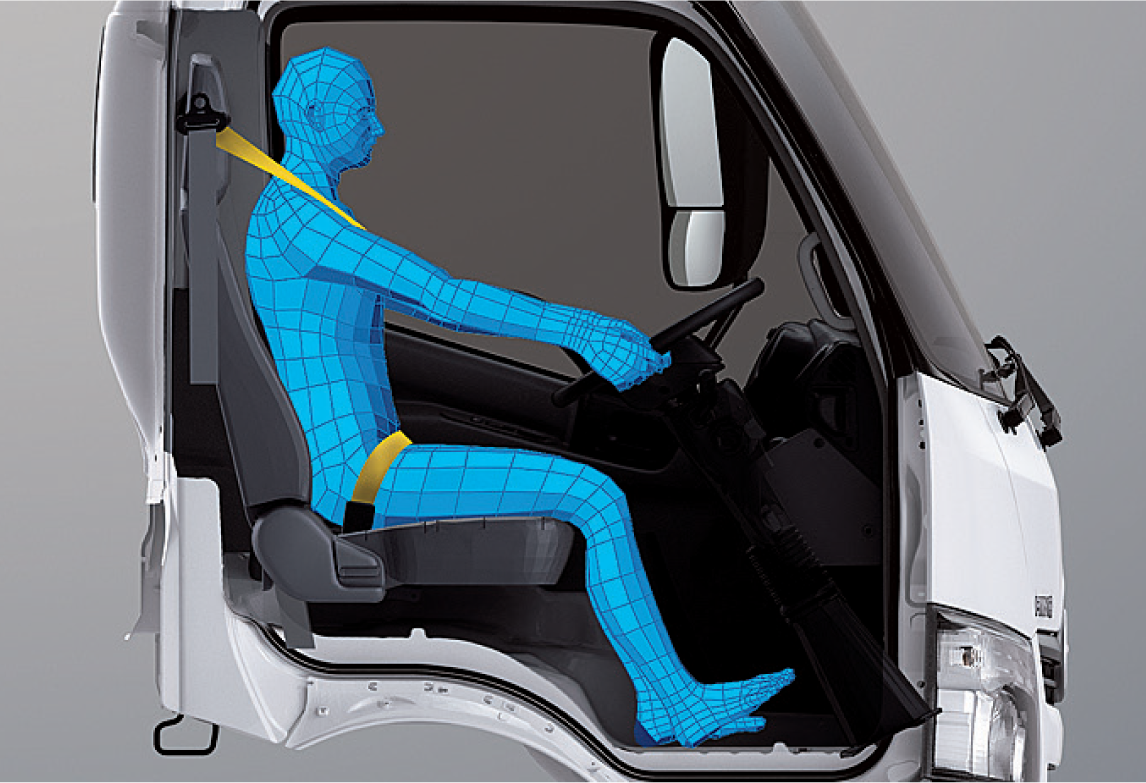 SAFETY
Side Door Beam
Cabin rigidly is enhanced by the side beams inside the doors
Wide View Pillar
The front pillars have been designed to give drivers good visibility and make pedestrians and cyclists easier to spot
ABS (ANTI-LOCK) BRAKING SYSTEM
Maximise driver control during emergency braking across all road surface conditions (available in FM range only).

Technology
Styling
Convenience
Safety
VEHICLES
SHOPPING TOOLS
OWNERS
SEE ALSO