The Hiace is a minibus with the power to drive you in comfort, style and safety. It's purpose-built around the backbone of Toyota's hallmarks; Quality, Durability and Reliability.
Starting from: TZS 86,026,511

White

Silver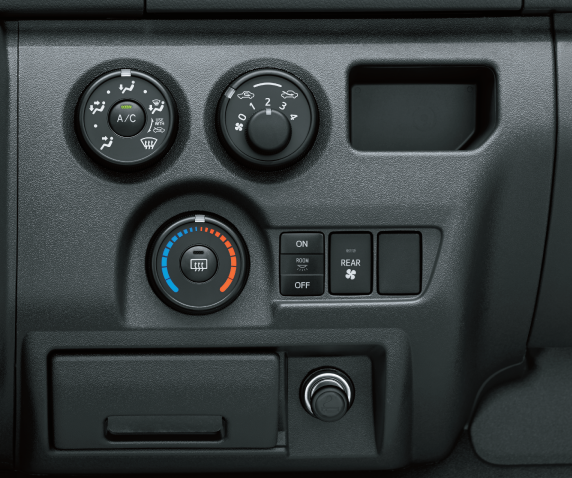 Everyday convenience laced with advanced technology
Overlooking the road ahead has never looked this good, with controls positioned for maximum convenience and operating ease. The command centre blends quality and functionality for everyday driving satisfaction.
Technology
Styling
Convenience
Safety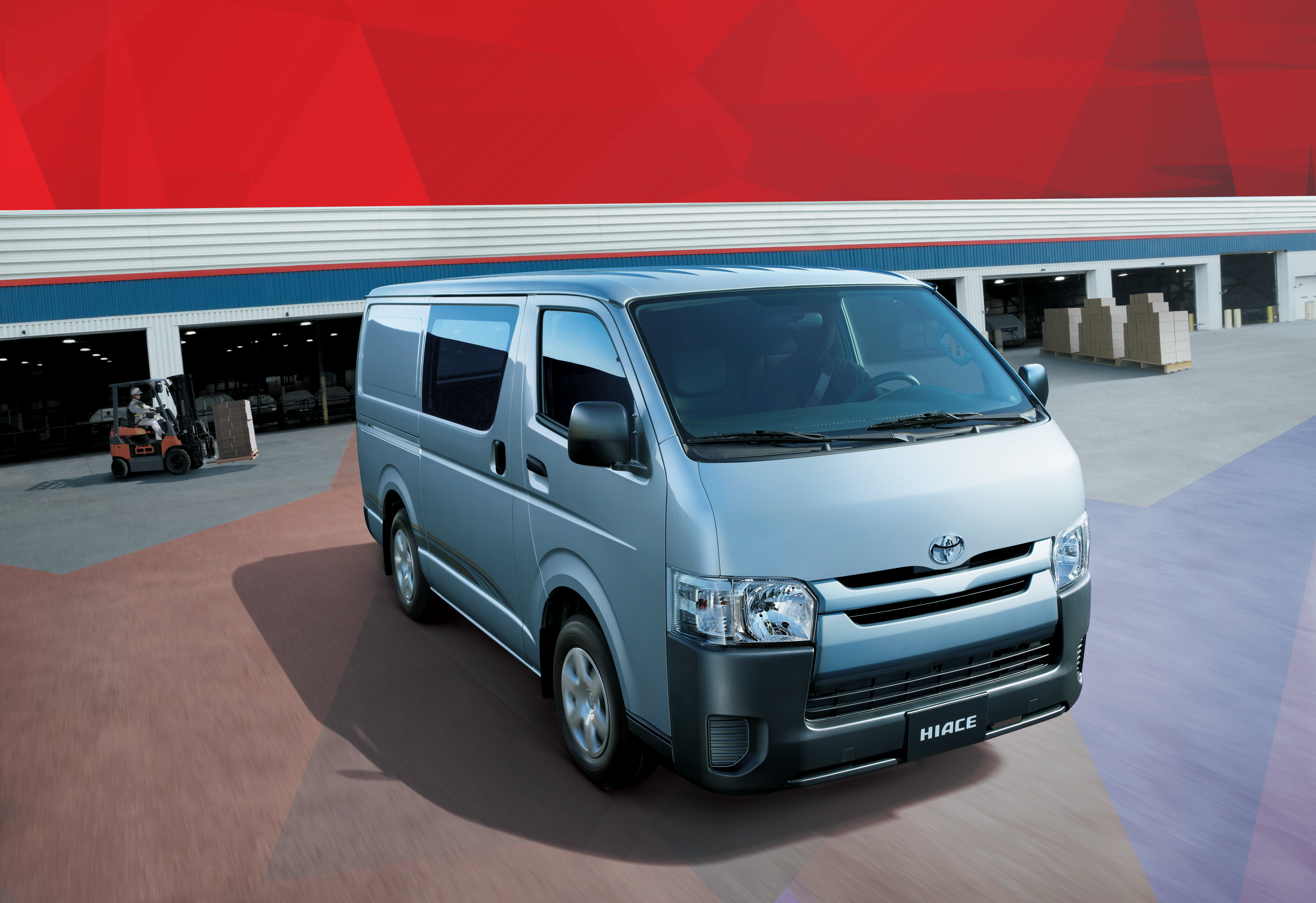 Spacious in every dimension

Whether you're transporting customers, clients or the family, the HIACE provides comfortable seating for all. High-quality materials are used for comfort that embraces your passengers.

Technology
Styling
Convenience
Safety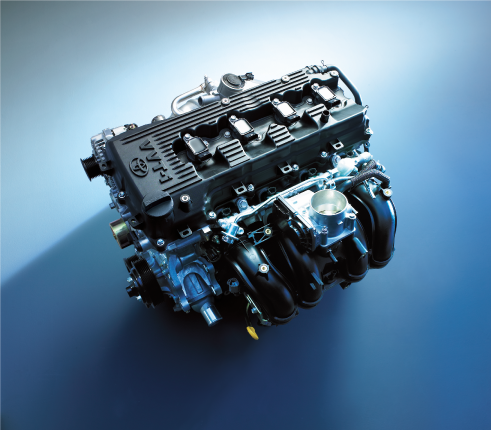 More grunt for your buck

There is a HIACE choice of engine to suit your lifestyle, so when it comes to offering performance and economy, you have the power to go wherever you want to go – even with a full load.
Built with ruggedness in mind, the HIACE ha proved itself on roads all across the world. Designed to be tough and durable from the ground up, its dependability is legendary...the HIACE is always up for the challenge.
Technology
Styling
Convenience
Safety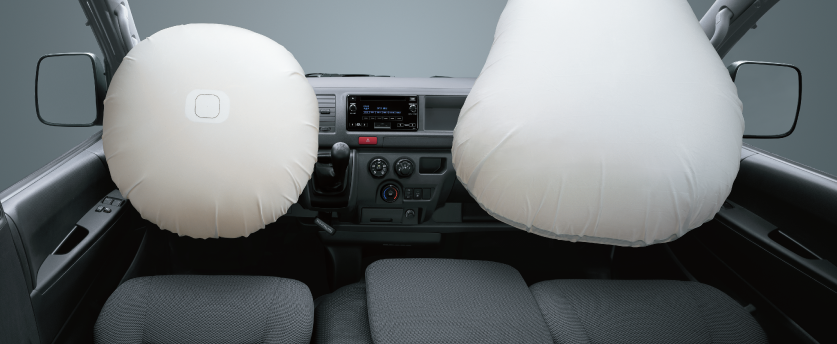 Safety second to none

Safety in this day and age remains a concern to everyone, which is why HIACE incorporates both active and passive measures to help protect the driver and passengers. From excellent visibility that contributes to collision avoidance, to crumple zone construction that helps minimize damage, this is the Toyota commitment to safety.
Technology
Styling
Convenience
Safety
VEHICLES
SHOPPING TOOLS
OWNERS
SEE ALSO