To keep the wheels turning, your Toyota's engine relies on many other components working in perfect harmony. It's the V-belt that powers these components, so it's essential to ensure your Toyota's V-belt is in full working order.
If your vehicle's V-belt is worn-out, you might notice some of these signs:
Poor battery charging
Unusual noise if the belt has slipped
Problems with the air conditioning or power steering
Visible damage to the belt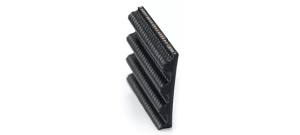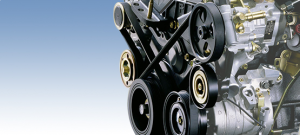 Replacing a worn belt with a new genuine Toyota V-belt will ensure that your vehicle runs as efficiently as possible. Here's why:
Being specifically designed for each Toyota model means they fit perfectly and perform correctly
Strong, heat resistant materials increase reliability, flexibility and durability
Our V-belts are rubber coated and therefore last longer
Only genuine Toyota V-belts are designed and engineered specifically for Toyota vehicles. For peace of mind when you're on the road, have your V-belt checked by your Toyota Authorised Repairer.